The way Capital Markets firms look at interaction data is through a horizontal lens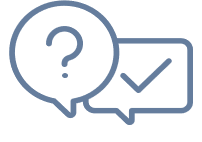 The Problem: Without a way to objectively evaluate data you can be valuing the wrong type of interaction behavior
Our Solution: Our behavioral interaction models apply objective screening elements to find the true value of interactions for both attribution and benchmarking products
A suite of software solutions and benchmarking studies helping Capital Markets firms achieve a vertical objective lens of interaction behavior alongside their own existing horizontal process

Primary interaction data capture modules which can exist within your current operating systems (Outlook) or web based
Integrated dashboards enabling users to see historical interaction trends
Vote capture systems configured to your existing process with powerful reporting UI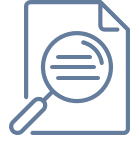 Cleaned and reconciled interaction data sets (not just normalized) isolating true value engagements vs. raw data extractions
Analytics packs for users to gauge where attribution could exist based on historical clean interaction data sets
Simulation studies based on peer evaluation of services for payment and attribution purposes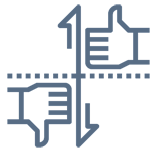 Peer analysis based on value proposition of engagements vs. stack ranking interactions
Shifts in engagement history isolating where the value by sector is occurring and where peers are contribution to the shift
Deep dive into which segment value creation is being provided across a peer evaluation
Quintain Analytics was formed in 2016 by, Stephen Carney and John Norris, who collectively have over 40 years of experience in Capital Markets. Our experience focused specifically on studying the interaction behaviors of investment management professionals and their research providers. We turned that extensive behavioral knowledge into a system to help firms isolate, understand and articulate where they are generating accretive value.
Some of the world's largest Capital Markets firms rely on Quintain Analytics to harness their huge unstructured interaction data sets helping unravel the true meaning and engagement value.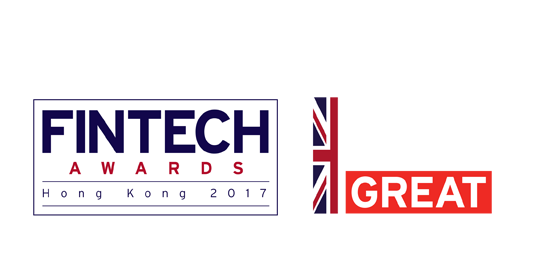 29th November - Quintain Analytics
Wins UK Department for International Trade Hong Kong Fin Tech Award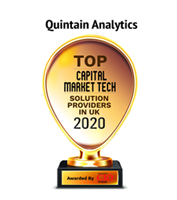 We are going through unprecedented growth and are looking for new talent to join our team. If you have experience in this field, please get in touch.
Read full article
Quintain Analytics has been named in the UKs Top 10 Capital Markets providers in the December edition of CIO Capital Markets annual listing of companies at the forefront of providing Capital Markets Tech solution and transforming businesses – a great achievement!
Read full article
We are a dynamic growth company who enjoy creating analytics and technology solutions for complicated problems.
We are currently hiring data scientists and IT professionals with machine learning and or AI experience.
If you enjoy what you do, and have the passion to help us get to the next level then drop us a line, we'd love to hear from you.